Parks
Unity and District Regional Park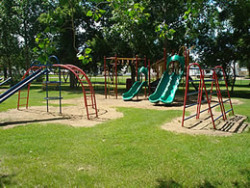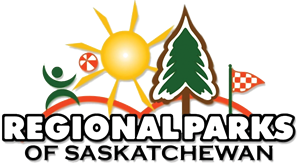 on the north side of 7th Avenue East, this large greenspace includes five ball diamonds; a playground area with a variety of equipment; modern washrooms; a new concession building; horseshoe pits; an outdoor swimming pool; picnic and barbecue facilities; and a large museum complex.
Regional Park Admission Stickers can be purchased from the Unity Town Office for $30.
---
Kinsmen Park
Located between Jubilee Bay and Centennial Crescent, this Park has modern playground structures, grass play areas and picnic tables.
Elks-Royal Purple Park
Located on 5th Avenue West, it has modern playground structures, grass play areas and picnic tables.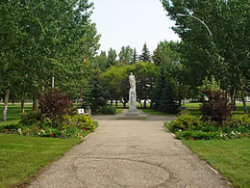 Memorial Park
Located at the corner of Main Street and 7th Avenue West, provides a quiet, well-shaded picnic area. A Cenotaph, a tribute to the Town's fallen soldiers, is located in the center of this park.
St. Peter's School
Located on 5th Avenue W, has modern children's playground equipment and three ball diamonds for Learn to Play.
Unity Public School
Located on 3rd Avenue E, has modern children's playground equipment and a green space utilized by Unity Soccer.
Unity Nature Parkway
An ongoing Project, this linear green space will frame the north portion of Unity, providing a link in the path system and a buffer to future residential development adjacent to the CPR main rail line. Initial funding for the first phase of the development was provided by CN EcoConnexions. Path entry is located at 3rd Ave W and the West Entrance Rd. and continues toward the Unity Paw Park.
Orchard Park
Located behind 10th Ave West. This Park boasts a paved pathway with center rest area with picnic tables and small trees throughout.
Paw Park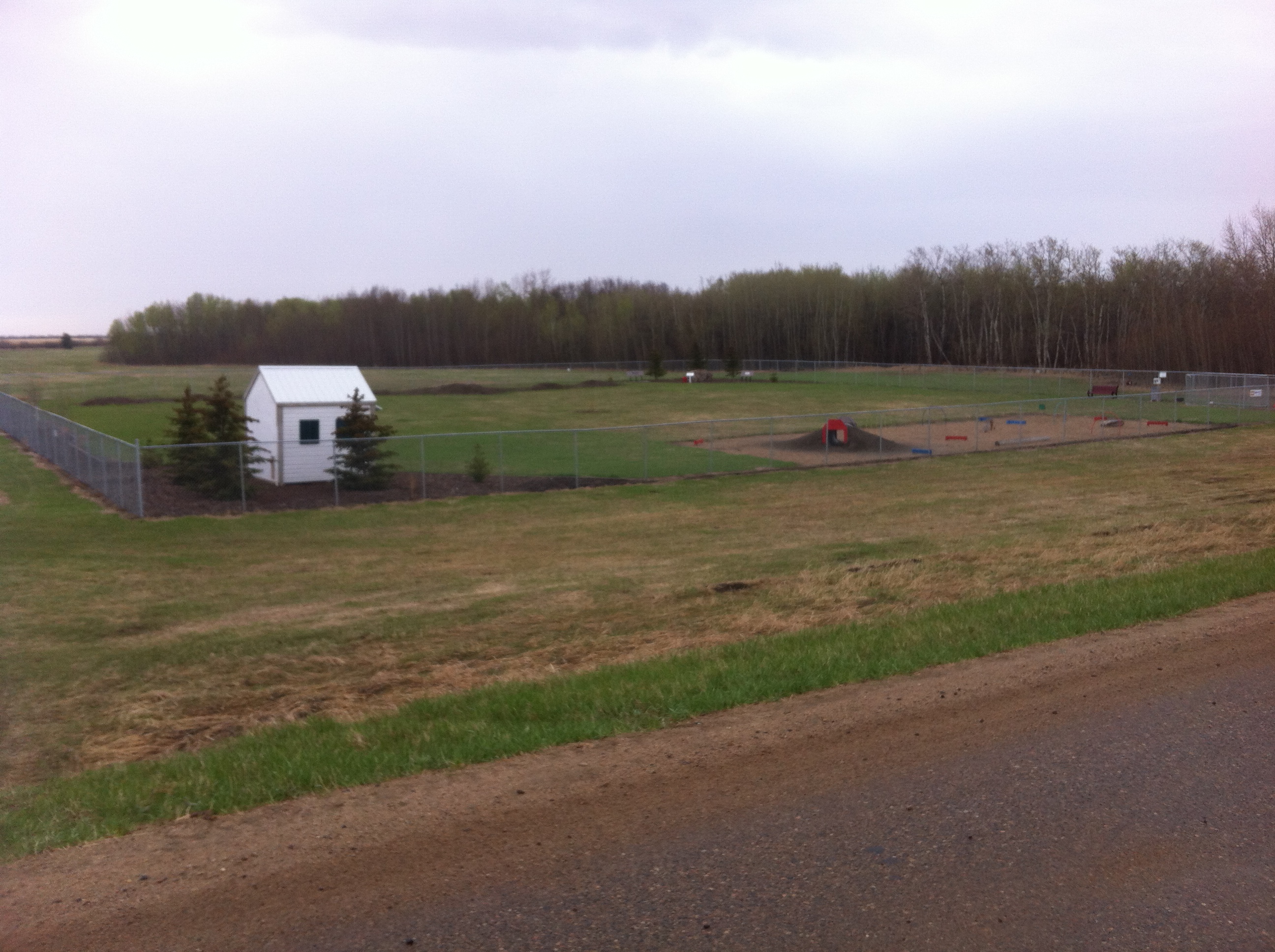 Located on the North/South access road towards the cemetery. Off-leash Dog Park, fully fenced, safe environment to socialize and exercise your dog. Pickup one of our pamphlets at locations around Unity. Use at your own risk, please clean-up after your dog. View a brochure about the Unity Paw Park. Visit their facebook page.
---
Richardson Outdoor Recreation Park Project
The Richardson Outdoor Recreation Park Project is a muti-sport facility located on the former Centennial Swimming Pool site, located between the new Unity Credit Union Aquatics Centre and the Unity Community Centre Arena, immediately adjacent to KC Rescue.
Phase 1 of this Project is complete, with Phase 2 to consist of the construction of an additional concrete pad and pickleball court. This Park will provide an all-season, all-access, no-cost recreation option for residents and visitors to the Town of Unity. Sports to be included at the site are ice skating, ball hockey, basketball, pickle ball, and skateboarding. Existing lighting at the site would allow for some evening use.
Fundraising is on-going for this Project.
The Annual Roadster 3-on-3 Ball Hockey fundraiser is being held September 7, 2019. Click HERE for a registration form.
If you are interested in assisting with fundraising, becoming a sponsor, or making a donation to the Project, please contact Carey at 3062282621 ext 3.